Since Gen 1, fish Pokemon has always been a big part of the series. Since 1996, when the first Pokemon game came out, more than 1,000 Pokemon have been added to the Dex. There are Pokemon based on cats, dogs, rabbits, monkeys, and fish, among many others. There are all kinds of fish Pokemon, but most of them are water types, which makes sense.
The seas in their games are full of fish, and you can see them flopping around on the beaches and along the coasts. Most of the time, you can only find them in these areas, and sometimes you have to unlock boats or water bikes to find them. This means that each generation's fish Pokemon has to stand out in its own way. Some Pokemon are well-known because they have interesting stories, difficult designs, or have been around for a long time.
Bruxish – Gnash Teeth Pokemon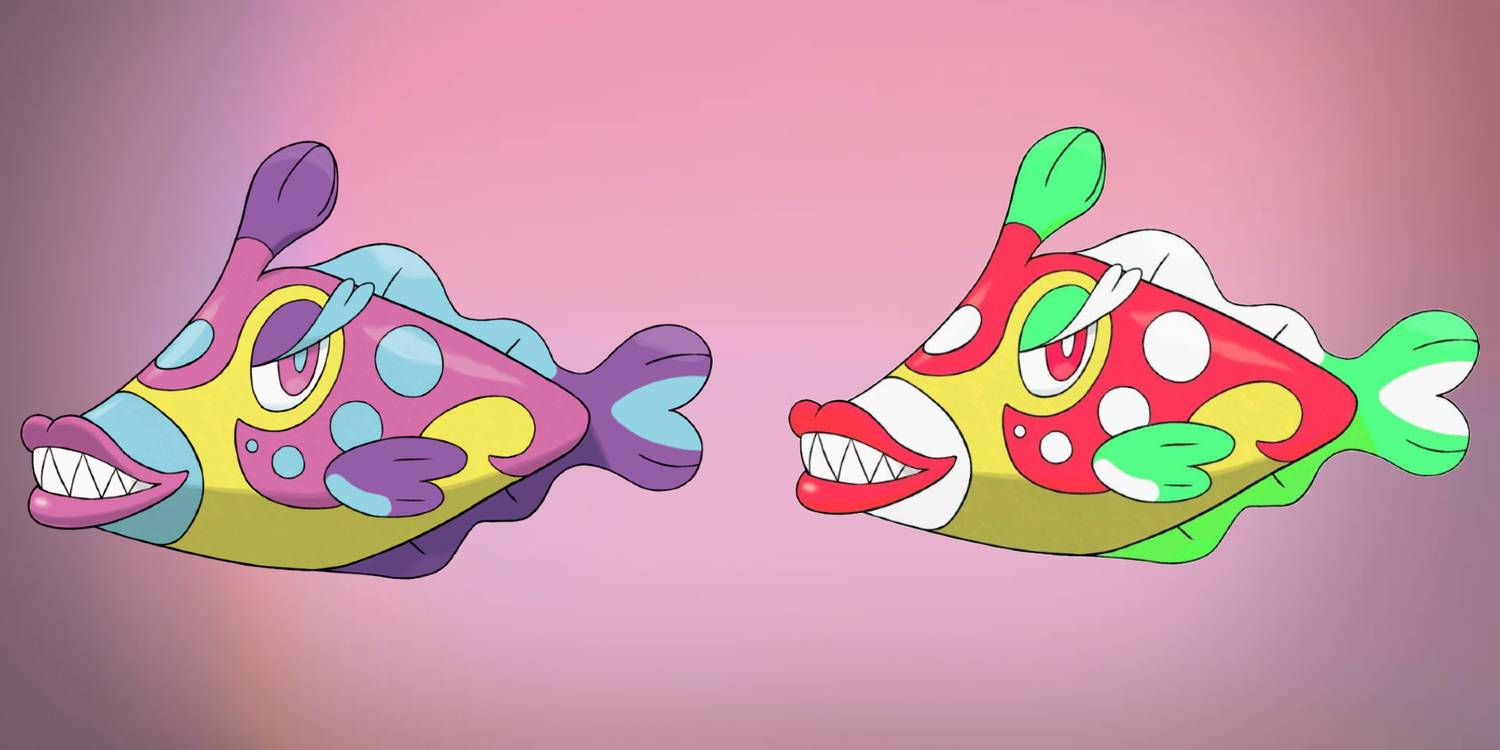 One thing that can be said about Bruxish is that it stands out. No matter how the player feels about it, it is one of those Pokemon designs that stands out. Bruxish is a Gen 7 Pokemon with a colorful, patterned design that fits its home in Alolan. It has one of the strangest looks of any Pokemon, especially for the new generations.
Bruxish is a Water/Psychic Pokemon, and its psychic powers come from the bulb on its head. When a Bruxish is around, you can always tell because the air will be full of "the grating sound of teeth grinding."
Gorebyss – South Sea Pokemon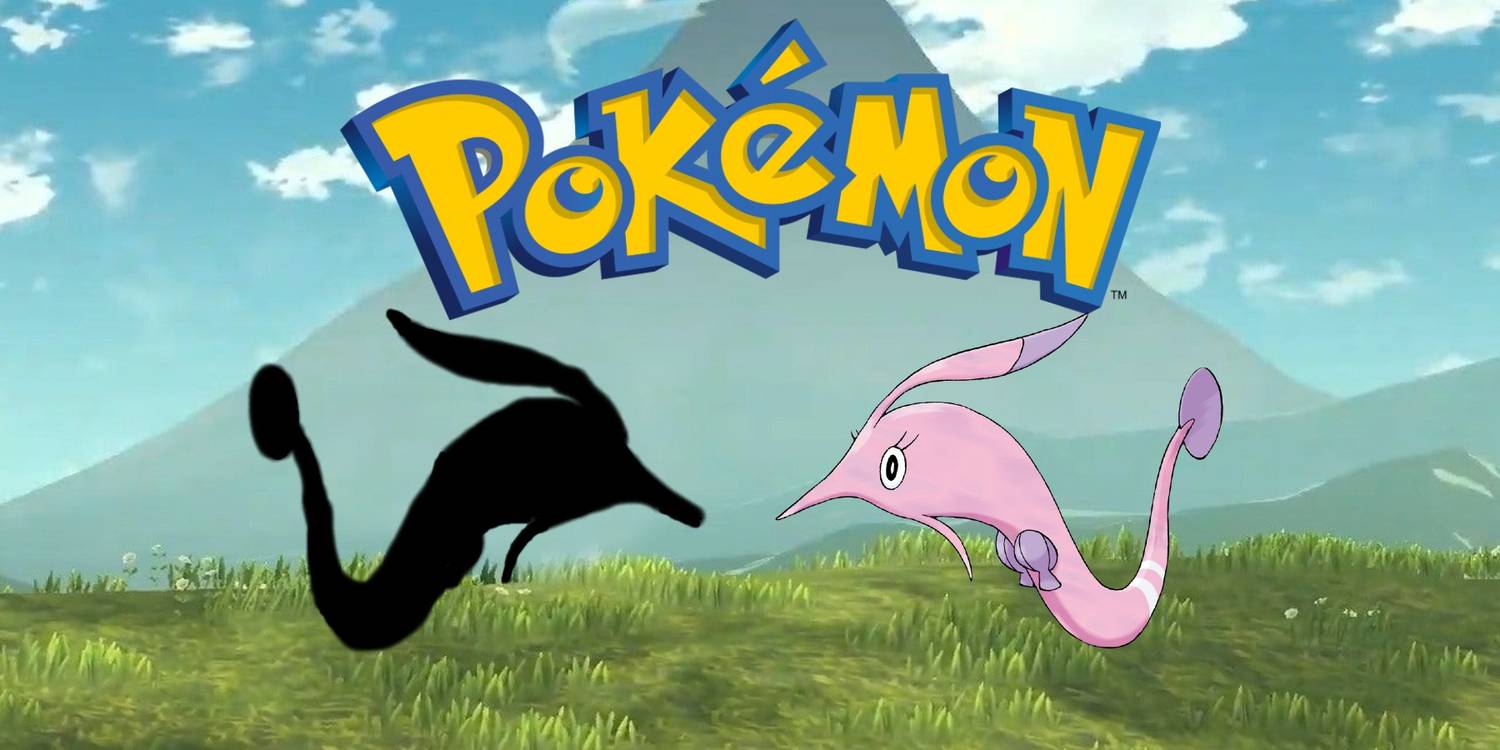 Gorebyss is one of the two ways Clamperl can change, and it is very scary. It says on its Ultra Moon Pokedex page that "It gets its food's bodily fluids by sucking on them. The meat that doesn't get eaten falls to the seafloor, where other Pokemon eat it." We shouldn't think too much about what a post like this means.
It first showed up in Pokemon Ruby and Sapphire, where it evolved from a Clamperl when the Deep Sea Scale item was traded for it. It looks like a pipefish because it has a long mouth like a pipefish.
Stunfisk – Trap Pokemon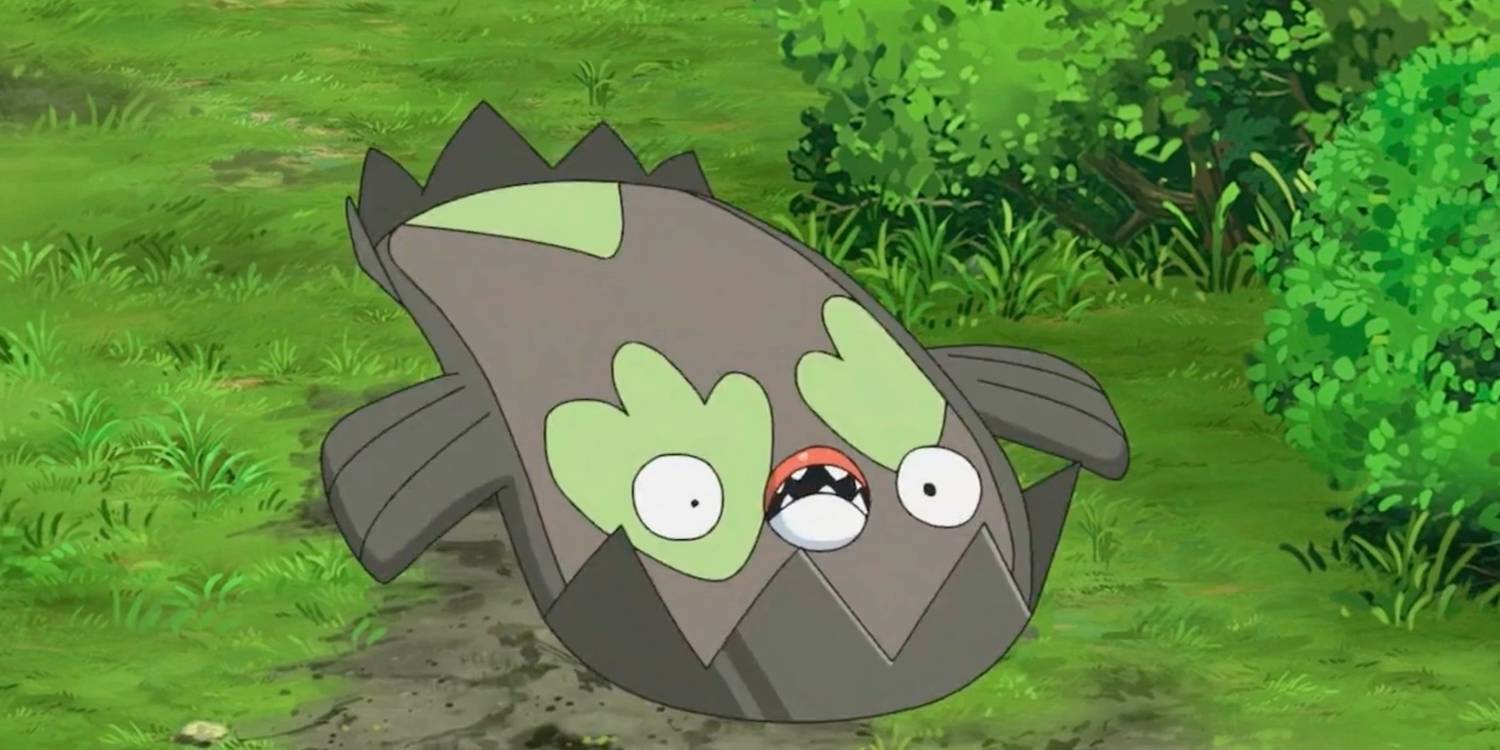 Most fish Pokemon are at least partly Water-type, but Stunfisk is not one of them. Instead, it is a Ground-type, and in Pokemon Sword and Shield, it has a regional form that is Ground/Steel. This doesn't really make sense for its original form, but its Galarian form is based on a bear trap, which is often hidden in the ground.
Mana Ibe said that he made the shape of the Pokemon because he wanted to make "the flattest Pokemon ever." It looks like she did well!
Luvdisc – Rendezvous Pokemon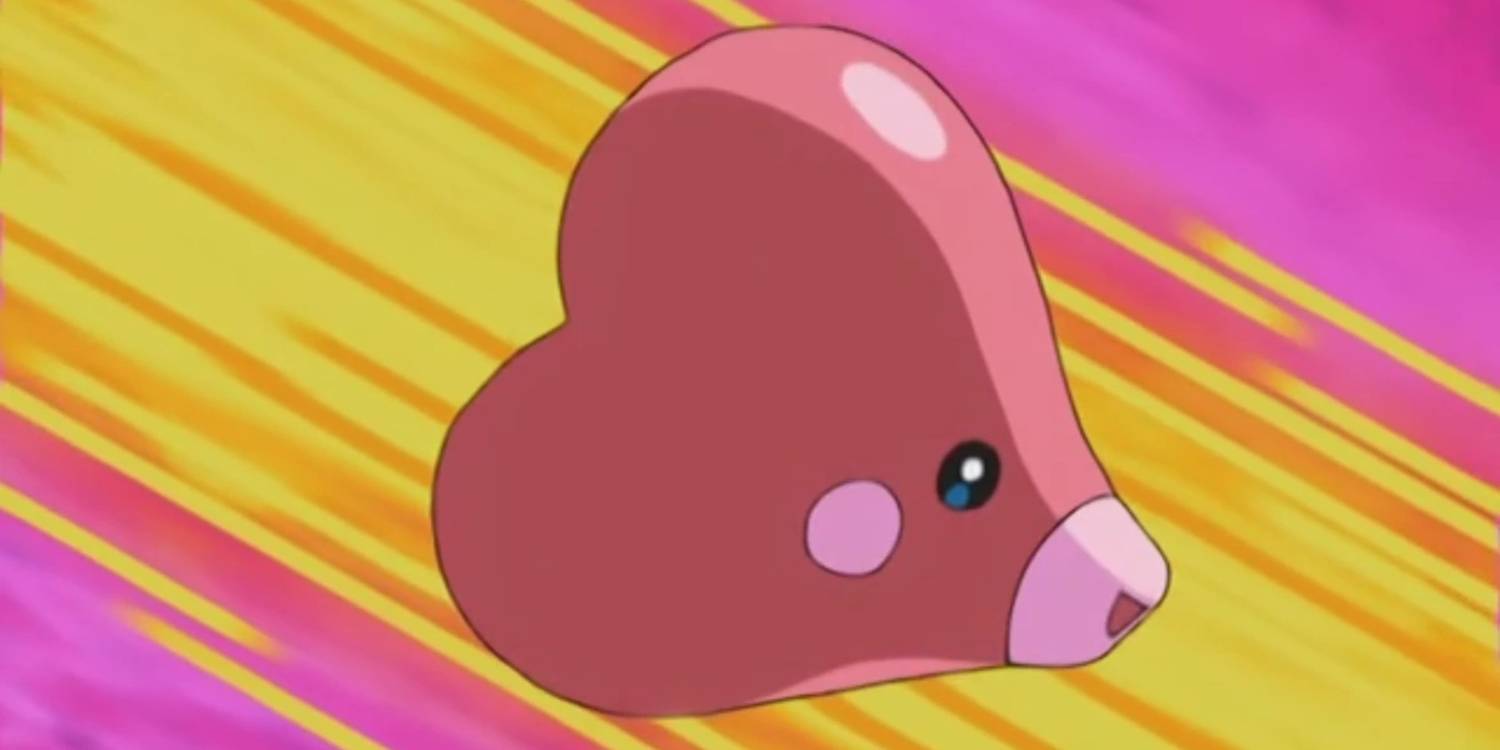 Luvdisc is a pink Pokemon in the shape of a heart that was first seen in Gen 3. This cute Water-type Pokemon is based on the popular discus fish, which looks like a heart and is often kept in aquariums. It could also be based on the kissing gourami, a type of fish that looks like it is kissing.
It's called the "Rendezvous Pokemon," which is a good name since its entry in the Pokemon Sapphire dex says, "Luvdisc's heart-shaped body is a symbol of love and romance. People say that if a couple meets this Pokemon, they will have a love that will never end."
Eelektross – EleFish Pokemon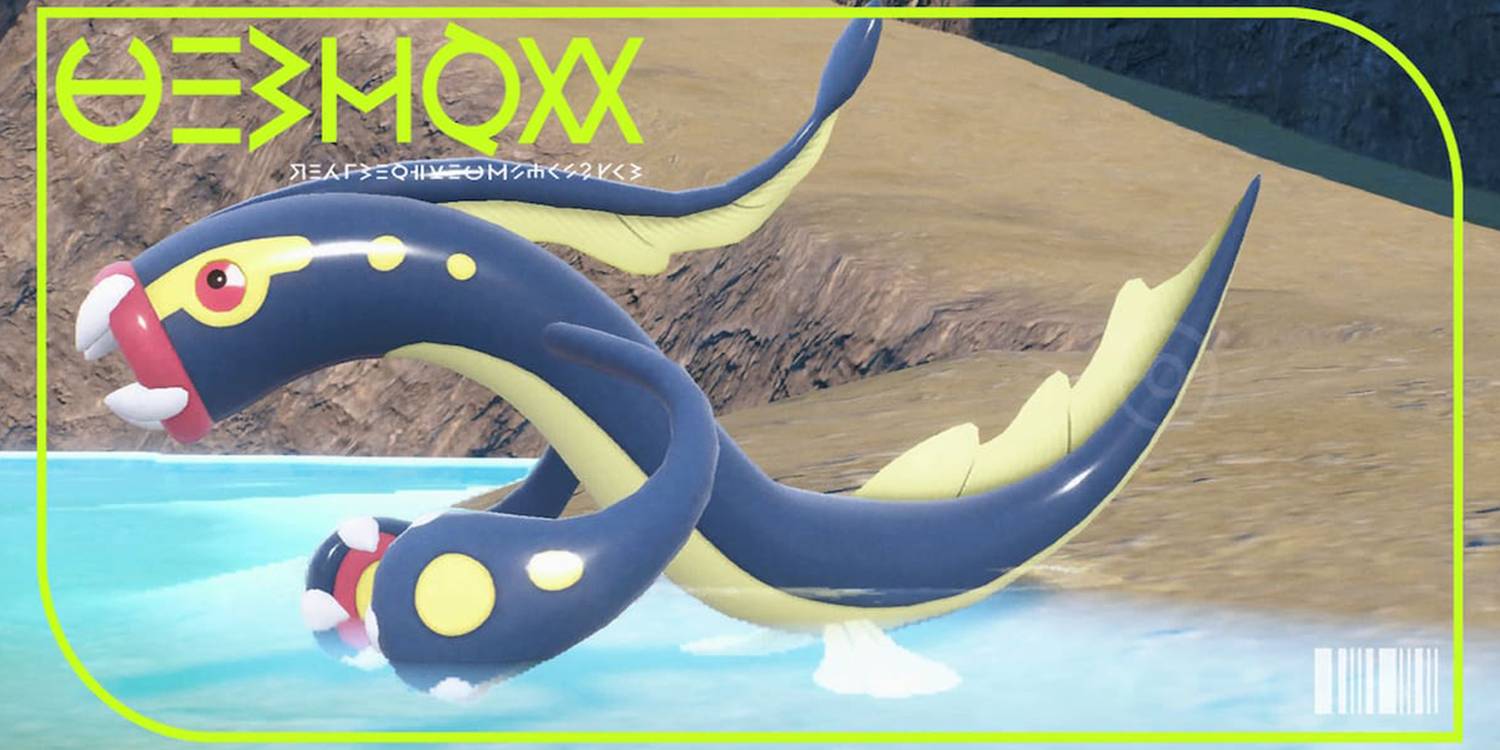 Eelektross is another Pokemon that is a fish, but it is not a Water type. Instead, it is a pure Electric type. This is probably a good thing since a dual Water/Electric would be too strong. So far, Eelektross and its evolutions are the only Pokemon that can't be hurt by any type. This makes them very useful in battle.
This Pokemon looks like an eel, in particular the electric eel. The electric eel is actually a type of kingfish, so it's not even an eel.
Whiscash – Whiskers Pokemon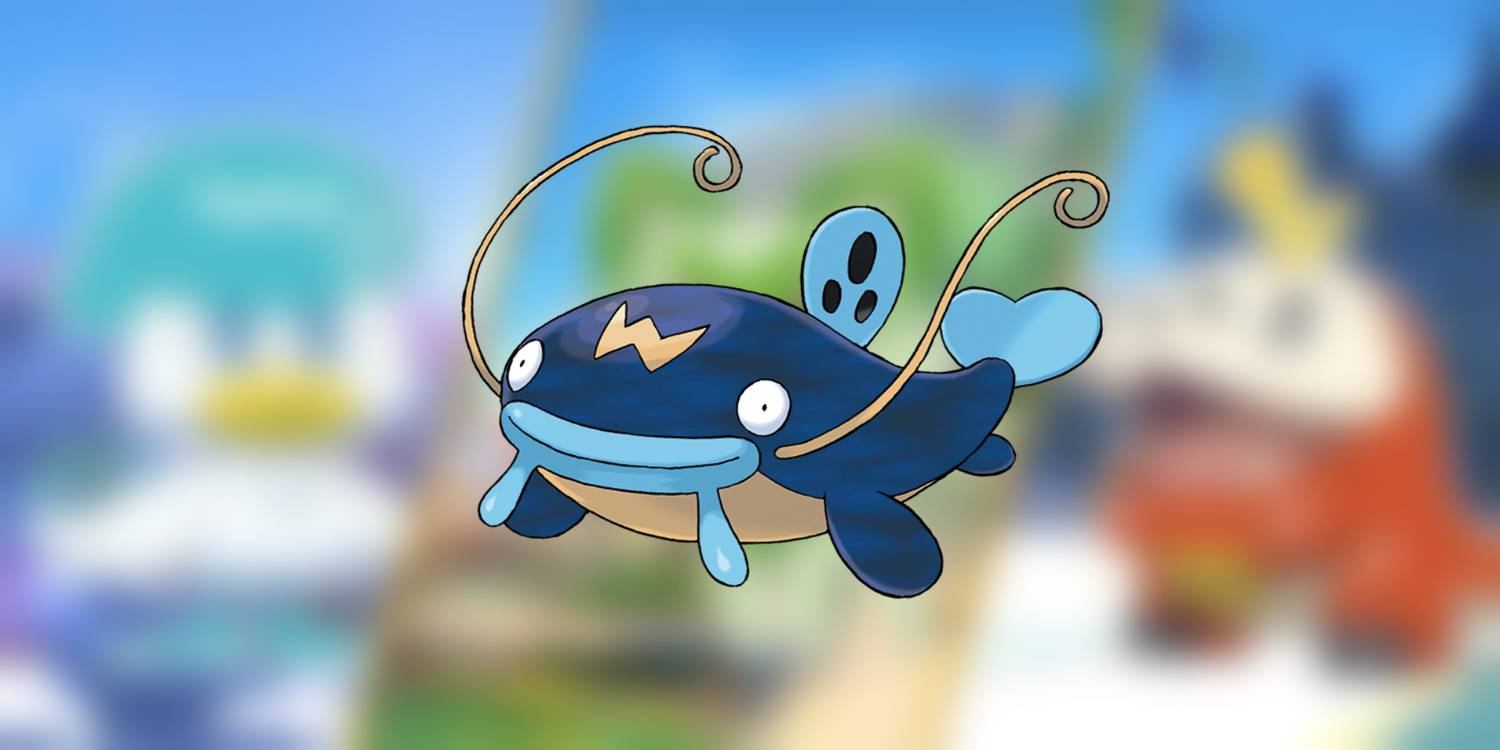 Whiscash is a Water/Ground type that was first seen in Generation 3. It looks like a blue catfish and has a yellow "W" on its forehead, which stands for "Whiscash."
Even though it looks friendly, people say it is very territorial and goes on rampages that cause huge earthquakes when an enemy gets close. It's definitely based on a catfish, but it could be more specifically based on "Namazu," a catfish in Japanese mythology that causes earthquakes.
Wishiwashi – Small Fry Pokemon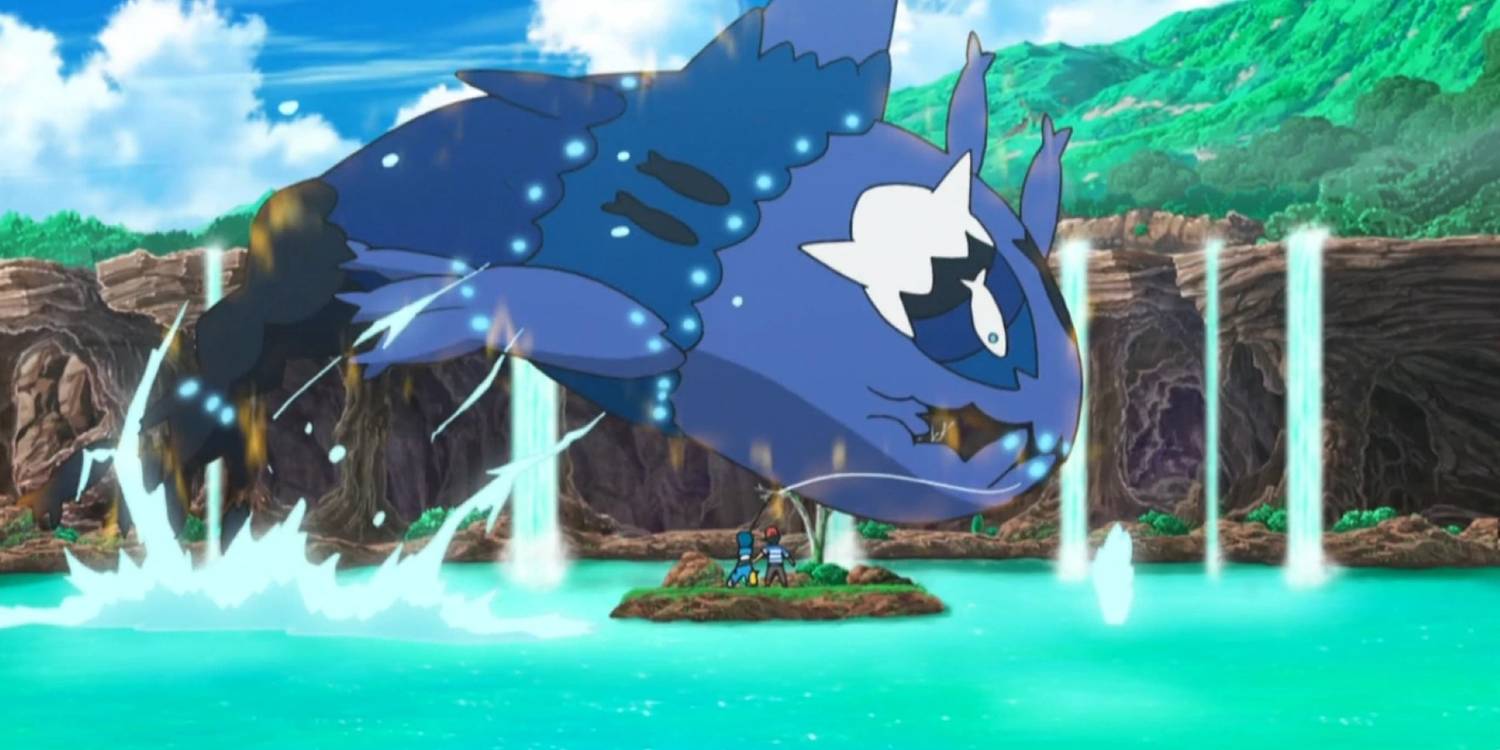 Wishiwashi is a very unique Pokemon that can change into something else. When Wishwashi goes into battle or ends its turn with more than 25% of its HP left, it changes from its tiny "Solo Form," which is the smallest and lightest Water Pokemon, to its "School Form," which is the biggest change to its base stats in the whole Happy Wheels game.
In their Ultra Moon Pokedex entry for School, it says that "Even Gyarados will run away when they show up. When they use Water Gun together, its power is greater than that of Hydro Pump."
Goldeen – Goldfish Pokemon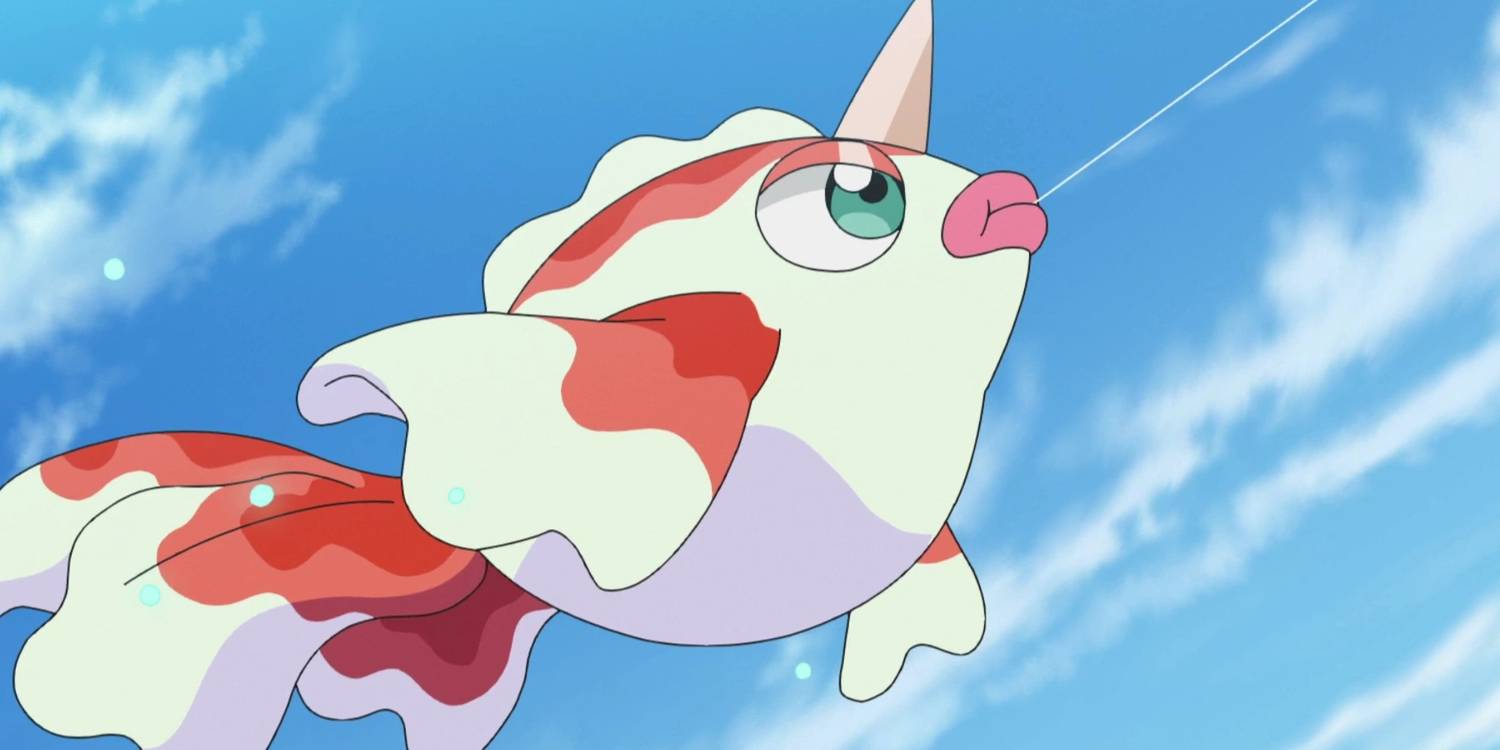 Goldeen is one of the most well-known goldfish Pokemon. It is a Gen 1 Pokemon based on the Tosakin goldfish, which has a flat tail and red-and-white scales. It also looks like a koi fish!
Unlike goldfish and koi, Goldeen is not to be kept in an aquarium. It says on its Alpha Sapphire Pokedex page that "Goldeen loves to swim in rivers and ponds without any rules. If you put one of these Pokemon in an aquarium, it will break even the strongest glass with a single ram of its horn and get out."
Chi-Yu – Ruinous Pokemon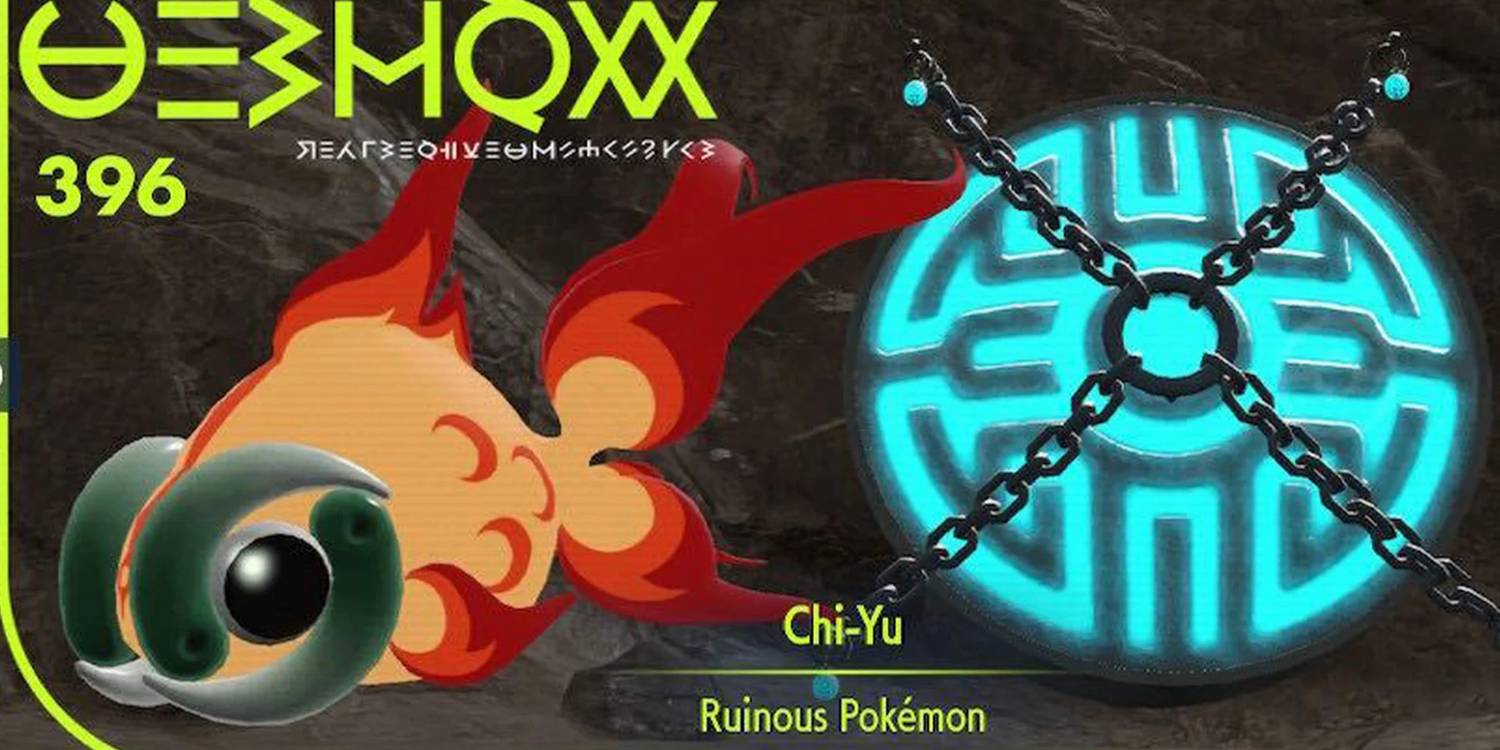 Chi-Yu is the newest fish Pokemon on this list. It was introduced in Pokemon Scarlet & Violet as one of the four legendary "Ruinous Pokemon" that can be found in shrines all over Paldea. Except for the jade beads that curl up below its eyes, its whole body is made of fire.
It's probably based on a goldfish, especially a telescope eye and celestial eye breeds, whose eyes stick out in the same way. The beads are based on something called "magatama," which were made of jade and used as religious and ceremonial items in ancient Japan.
Magikarp – Fish Pokemon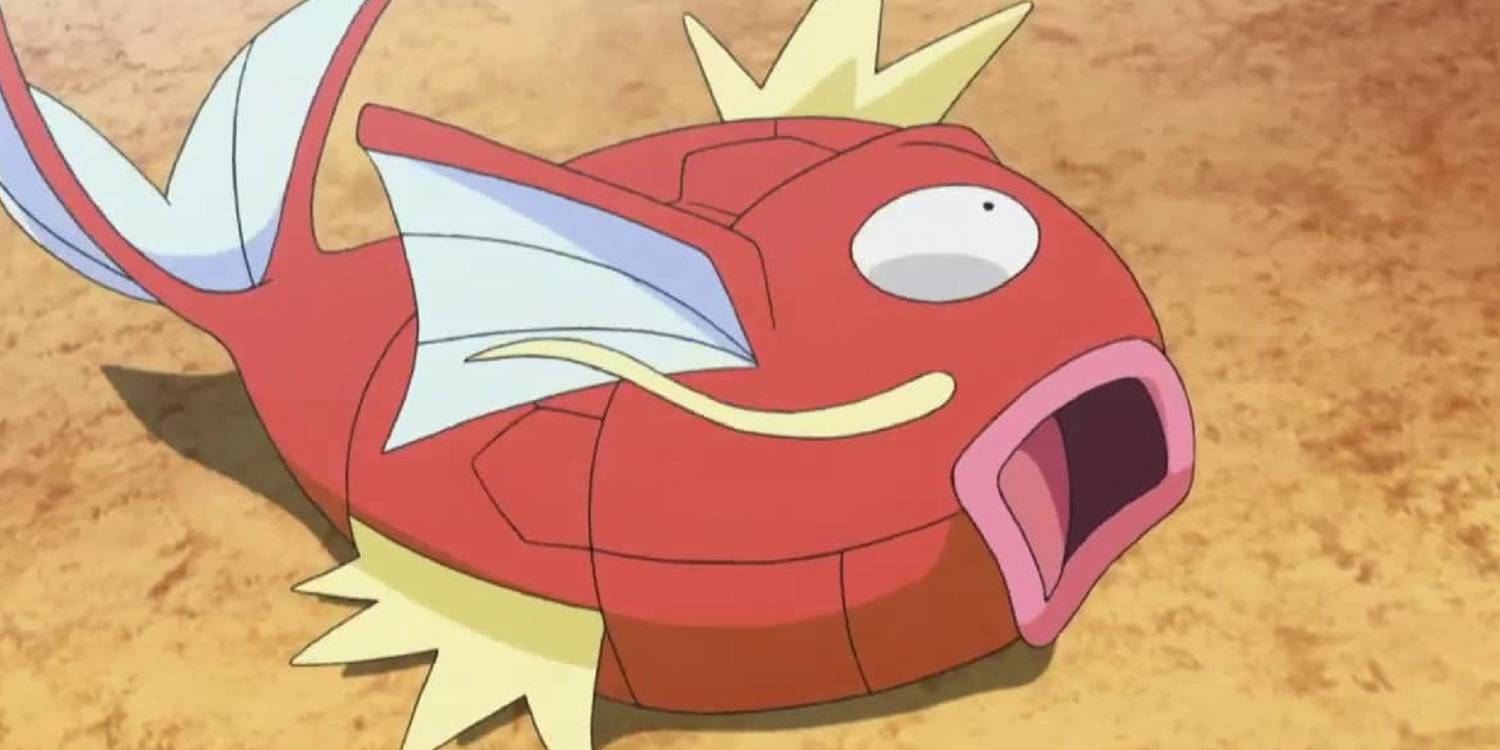 Who else but the well-known Magikarp could be at the top of this list? This Gen 1 Pokemon has stood the test of time, and all it needs is to be called the "Fish Pokemon." It's known for being weak and jumpy, which might be because it's based on Asian carp, which get scared easily and can jump 8–10 feet in the air.
But when Magikarp evolves, it gets a lot brighter. Magikarp changes from prey to predator at level 20. It evolves into the powerful Gyrados, whose base stat points go up by 340 points.